Outside of diabetes, there are a few other issues I am very passionate about.
This is one of them.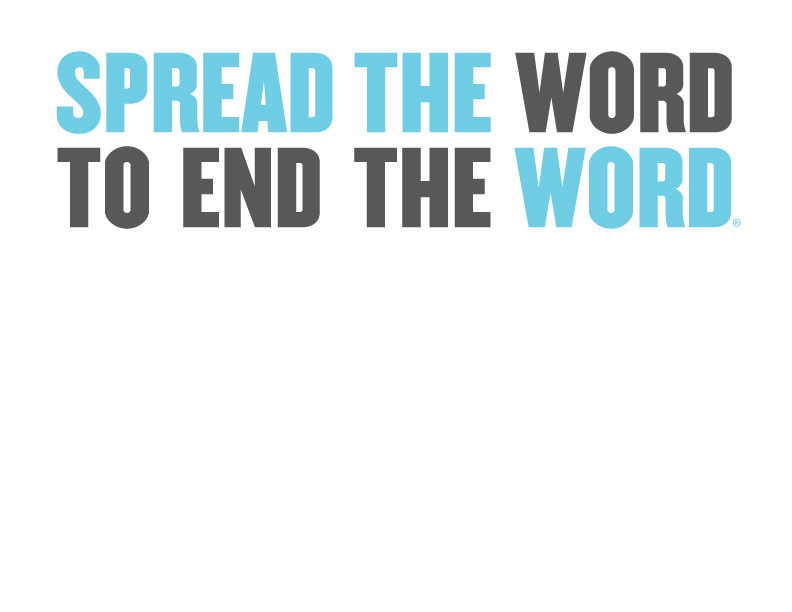 In a world rich with nouns, verbs, and adjectives to describe actions, feelings, and behaviors it is unbelievable that people still feel the need to use a word that is derogatory to an entire segment of the population.
Consider this speech given by a high school student to provide a better perspective on the feelings that can be associated with the misuse of the r-word.
Please visit the site linked in the graphic above and consider signing the pledge to abolish the derogetory use of the r-word.
Thanks!